One must be worn in almost all public areas, the other can be used as a stylish extension of your own look. We are talking about masks and caps. Apart from this difference, however, both have one thing in common: they are always in the field of vision of the person opposite and thus offer incomparable advertising space for your own company or individually desired designs.

We have produced two new videos especially for these applications. Have fun watching and copying!
---
Laser-Dark (No-Cut) LowTemp
No cutting and weeding
Suitable for CMYW and CMYK Laser/LED printers
Soft touch
Vibrant, brillant colors
Fine details and elaborate graphics easily transferable
Time saving
Finishing with hot stamping foils
Laser-Dark (No-Cut) Lite
For printing on caps or other products with a low requirement for wash resistance, we recommend our new Laser-Dark (No-Cut) Lite, which has been specifically developed for merchandising purposes. Learn more about this product features and benefits.
Important note: As masks should be washed more often, we do not recommend using B-Paper Lite.
---
Flex-Soft (No-Cut)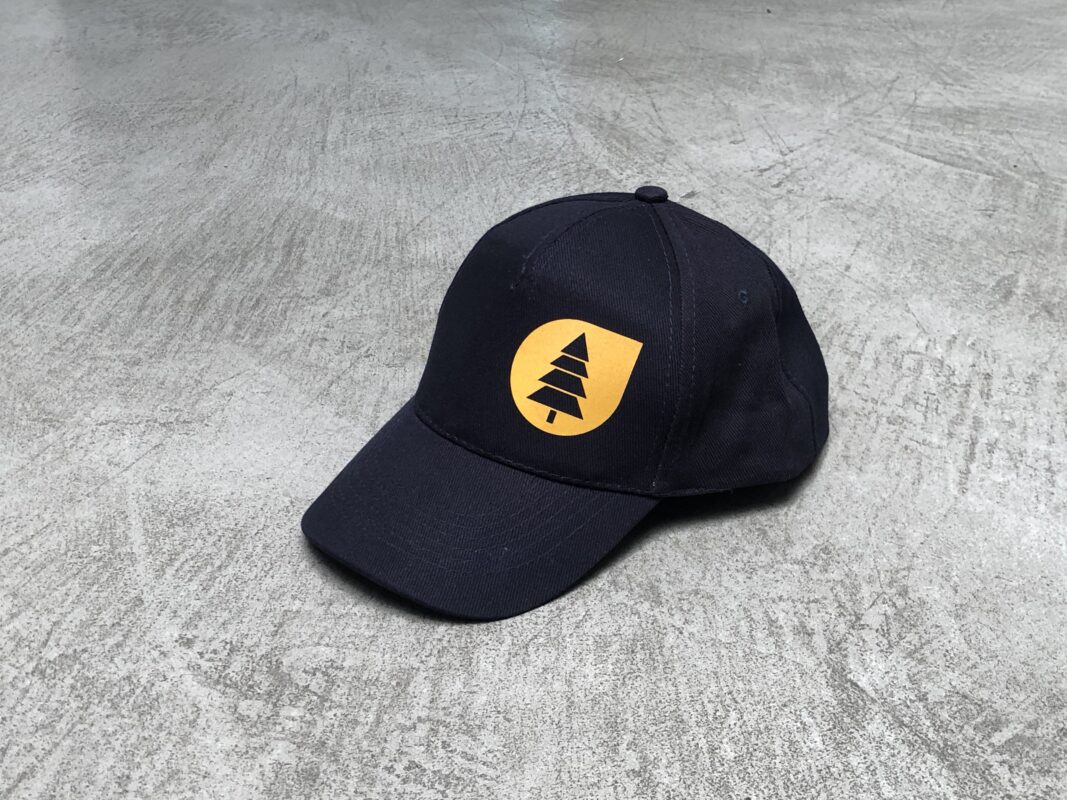 No cutting and weeding
Suitable for B&W, CMYK, CMYW Laser/LED printers and copiers
Soft touch
Vibrant, brillant colors
Used & vintage look, vector graphics
Time saving
---
Printing masks with FOREVER transfer paper
Our graphics department has created a template that makes it easy for you to print masks quickly and cost-effectively
---
One foil – multiple logos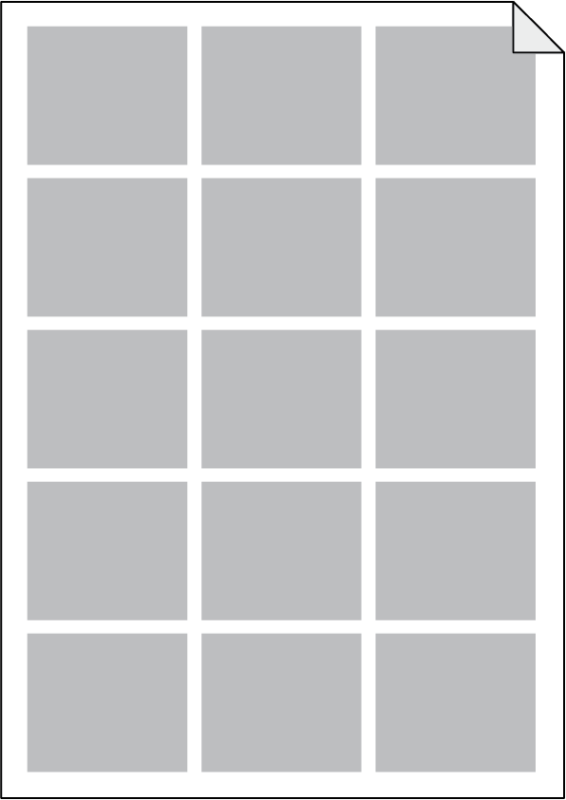 50+ logos on one DIN A4/Letter
100+ logos on one DIN A3/Tabloid
Multiple masks from one foil
Extremely time saving
Very low costs