FOREVER GmbH has been offering the most innovative products regarding digital transfer paper for over 30 years. As pioneers of the No-Cut transfer media, we were pleased to present you the most innovative business solutions.

One of our certified distributors will contact you soon in order to provide you with further information. In the meantime please visit our website to learn more about the FOREVER NO-CUT Solutions. If you have any other questions, please do not hesitate to contact us.
---
The brand new FOREVER products
Laser-Dark (No-Cut) Lite and Laser Tattoo Paper
Laser-Dark (No-Cut) Lite
Laser-Dark (No-Cut) Lite is a time- and cost-saving product especially for the needs of promotional products and merchandize. The new B-Paper with its thin coating is 33 percent faster to process than our popular 2-paper solution Laser-Dark (No-cut) LT, and even more cost-effective. Now you can print merchandising items such as bags, napkins as well as gift products and solids such as paper, wood etc. even more efficiently.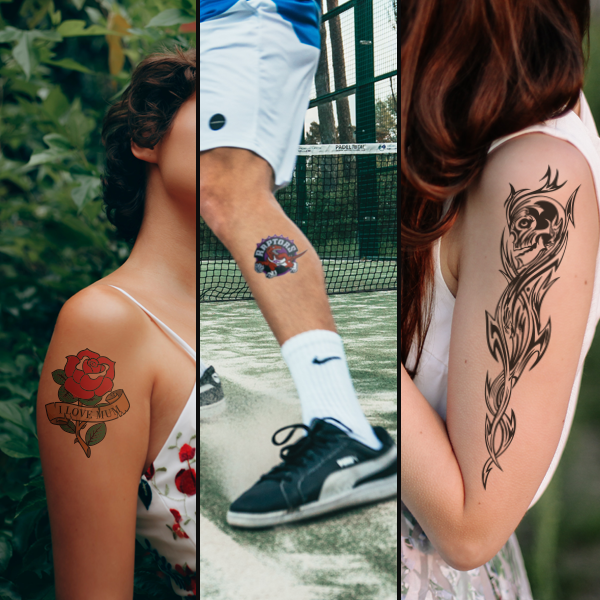 Laser Tattoo Paper
Laser Tattoo Paper: Simply print your favorite image from your home Laser/LED or White-Toner Printer & place your image on the desired position. You can print photographs of family portraits, comics, patterns and many other image styles – the possibilities are limitless.