Low production costs, short transfer time, thinner coating, no "bleeding", smoother seperation of A/B: The new B-Lite (No-Cut) Paper offers many advantages.
The transfer time of Laser-Dark (No-Cut) is 33 percent faster. Pressing time cut to just 1 to 5 seconds.
After intensive development work, the FOREVER Product Development team have now created another quality product. The innovative Laser-Dark (No-Cut) Lite paper now opens up completely new possibilities. For printing on textile merchandising articles such as Tote bags, sports bags, napkins, key rings, as well as gift products and hard surfaces such as paper and wood.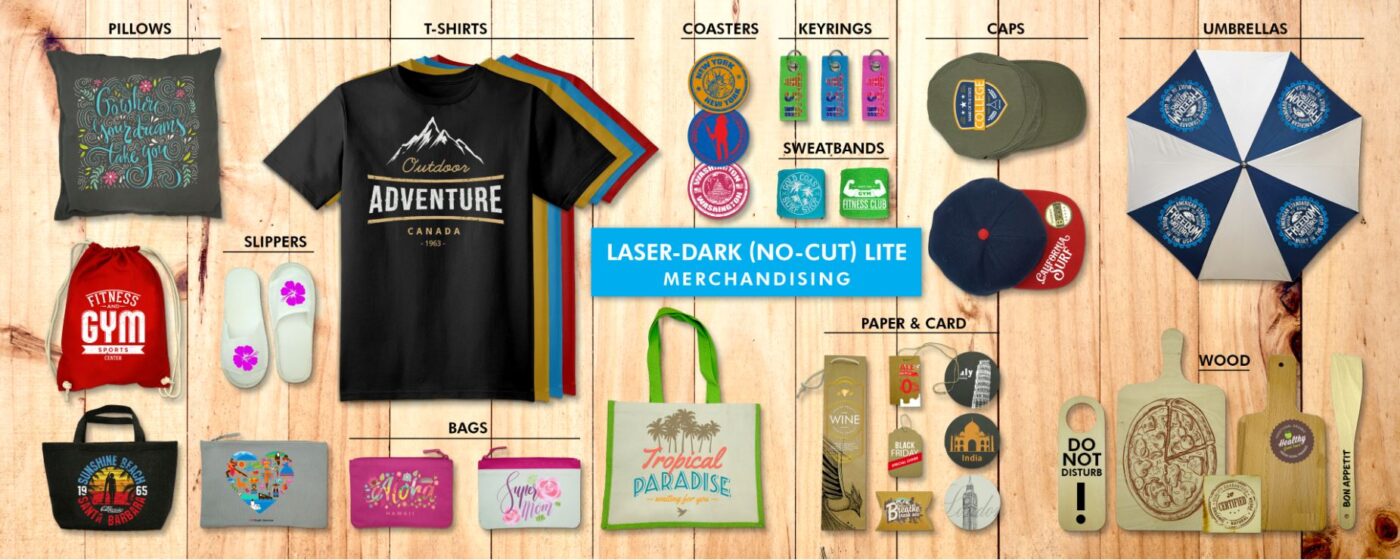 The transfer time for A/B is now 33 percent faster, while we cut the pressing time on the substrate to just 1 to 5 seconds. The results produce intense colours and bright whites. Compared to the standard B-Paper LowTemp, Laser-Dark (No-Cut) Lite has an even thinner coating. This has a positive effect on the price and simplifies the transfer process. In addition, "bleeding" of the edges on hard surfaces is no longer an issue. For the A/B transfer process, you should continue to use our regular A-Foil Finishing.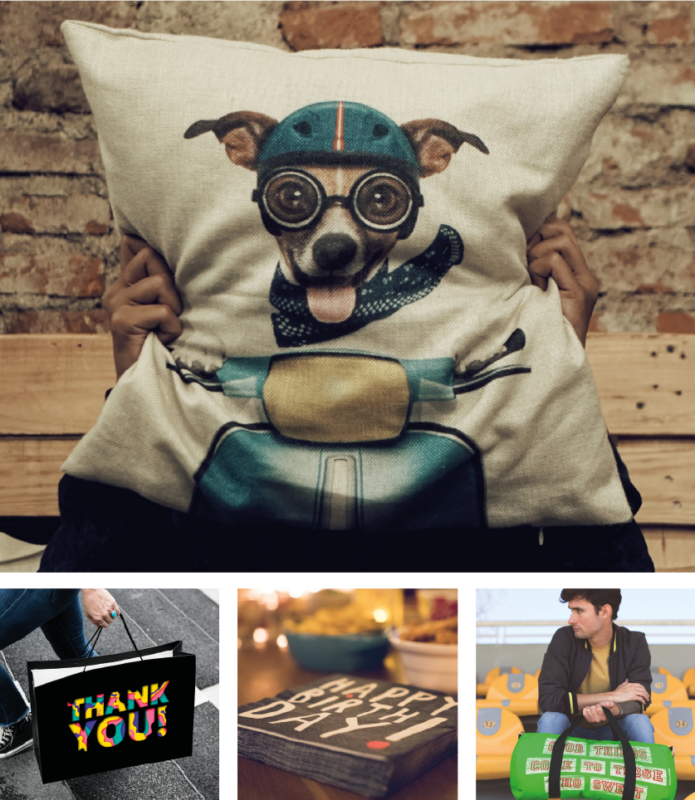 Further advantages at a glance:
Pressing time for A/B is only 45-60 seconds (150°C/302°F). 33% faster.
Smoother Separation of A/B
Lower sales price compared to our standard B-paper LowTemp
No bleeding of the edges on hard surfaces
Order the new B-Lite paper now and offer your customers a high-quality and cost-effective product which they can quickly and easily achieve great results.
We developed * B-Lite No-Cut Paper specifically developed for merchandising products. For this reason, it is not recommended to use flexible surfaces and products with high washability requirements.