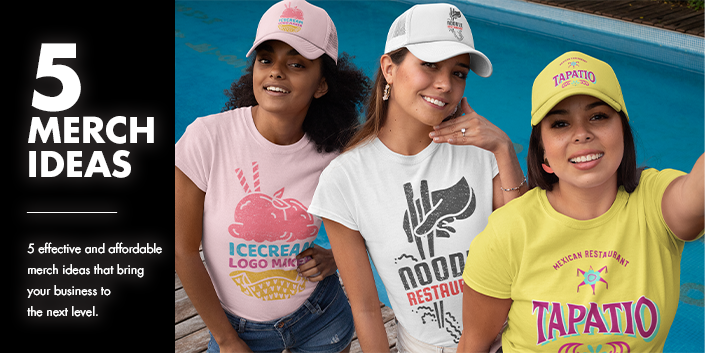 With these five effective and affordable merch ideas, you can bring your business to the next level or help other business owners to achieve brand awareness. Advertising through merch is not intrusive and also creates added value for customers because, usually, they are a consumer item that is being used every day.
T-Shirts & Hoodies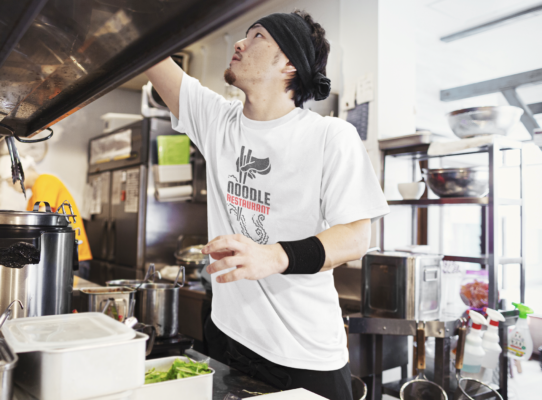 A t-shirt is a versatile piece of clothing that can be matched with a wide variety of accessories. More than being a fashion favourite, custom t-shirts can express a statement and promote brand identity. With the same t-shirts as workwear for your employees, you express a positive association with teamwork. In addition, customers have the feeling of being a part of the company family when they are given the opportunity to purchase such a shirt, hoodie, sweater or tank top.
Learn more about Laser-Dark (No-Cut)
Tote Bags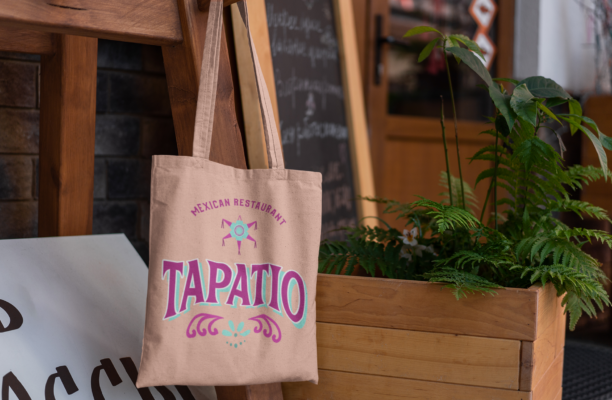 Bags, totes and backpacks made from sustainable materials are the new trendsetters for on the go. Not only are they being used every day, but they also come in different variations. They have become one of the most popular merch items in many industries. The biggest advantage is that with our Classic + Universal, you can produce cost-efficient and on demand. See for yourself:

1x Bag = $1.38
1x Design A4 = $0.23 (using an A3 sheet)
TOTAL = $1.61 per Bag
SALE PRICE = $10
PROFIT = $8.39*
*Costs may vary. Prices depend on image colour values and where you buy your Bags from.
Learn more about Classic + Universal
Hats & Caps

Printed caps are a timeless and functional accessory and have a particularly high advertising impact. No wonder they are among the most popular merch items and that companies from a wide variety of industries like to use them as merch. Whether as sun or rain protection, sportswear or fashionable headgear – the possibilities are diverse.
Napkins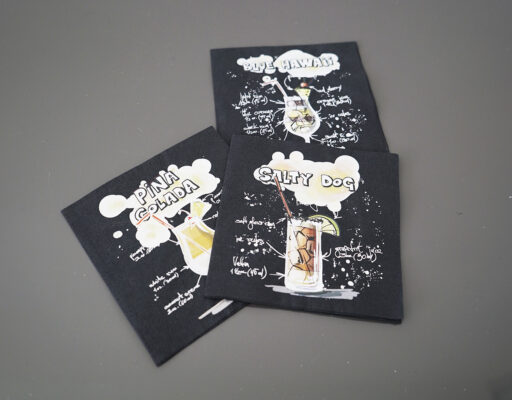 Napkins can be used in a variety of ways in restaurants. Our Laser-Dark (No-Cut) Lite is particularly suitable for this type of transfer, because it's meant for merch ideas with a low requirement for wash resistance. Not only are the process and material already cost-efficient, but you can also use one A-Foil multiple times.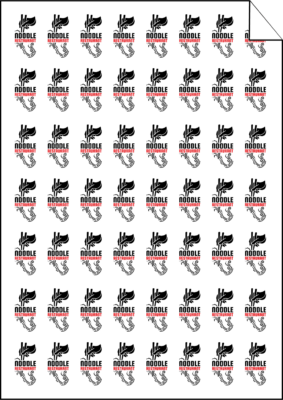 50+ logos on one DIN A4/Letter
100+ logos on one DIN A3/Tabloid
Extremely time saving
Very low costs
Menus, Chef's recommendation, Logo etc.
Learn more about Laser-Dark (No-Cut) Lite
Candles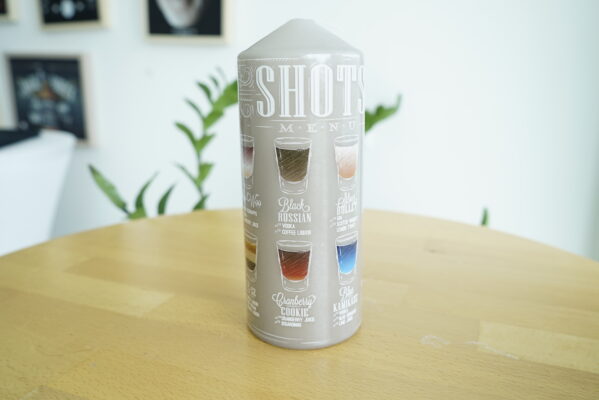 Sustainability requires creativity, which is why our last merch idea is not only a decorative item, but also a very convenient eye-catcher in every bar, pub or restaurant. FOREVER Waterslide HT is the perfect paper to transfer onto your Candles and let your customers know, what's on today's special menu. You want to change the menu or the print regularly? Although the paper sticks to the Candle, you can manage to get it off without damaging it.
Learn more about Waterslide HT