With the FOREVER Subli Finishing Foil and our hot stamping foils it is now possible to create metallic designs with a sublimation printer – No Cutting & No Weeding. Learn more about it in our new video.
---
Metallic look without cutting and weeding
To achieve the impressive metallic look, simply print your design with 100% black onto our Subli-Light (No-Cut) paper and then press it onto the textile. Next, cover the design with the Subli Finishing Foil and start the second pressing process. Then choose one or more of our 51 Hot Stamping Foil colours and press them on your textile. Any cotton color textile can be used and the finest details are easily obtained without cutting and weeding.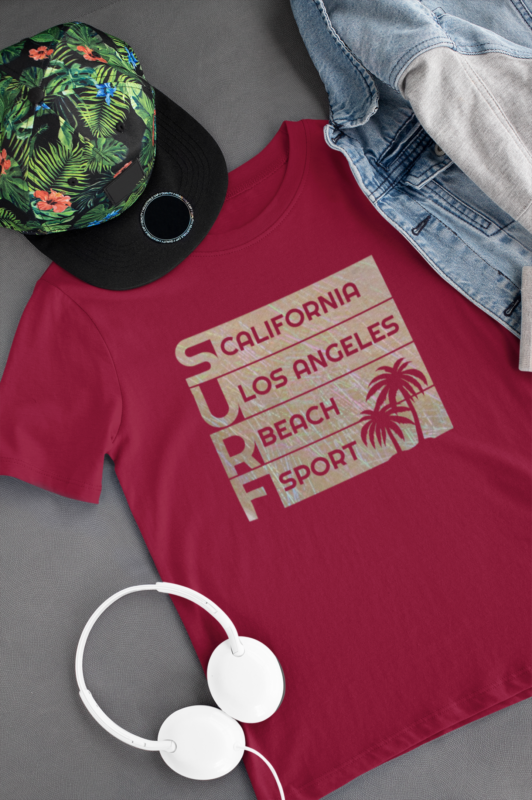 ---
All advantages at a glance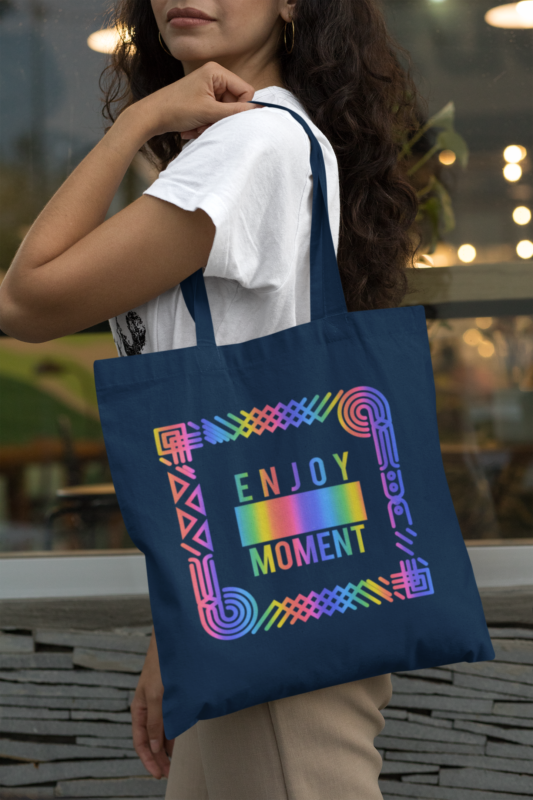 Metallic colours with a sublimation printer
Easy application
No background
Wash resistant up to 30°C
Soft touch
High stretchability (without breaking)
More than 50 hot stamping foil colours available
For printers with sublimation inks
With colours like Silver Weave, Orange Glitter and Confetti Violet, metallic colours are the perfect solution for special events such as; Weddings, Birthdays, Bridal Showers or Graduations. Start offering customers a more extravagant and luxurious range of suitable products and tap into a whole new & wealthy customer base.