Today we would like to inform you about our service times over the Christmas period and the turn of the new year.
 
We will be closed from Monday 23rd December 2019 until Wednesday 1st January 2020. From Thursday 1st January 2020 we will be there for you once again and ready to take your orders.
 
Our last goods delivery for 2019 will be on Friday 20th December. We will process all orders during our company holidays from 2nd January 2020 and ship the goods from 7th January 2020 onwards.
 
We would like to thank you very much for your loyalty and wish you & your family happy holidays as well as great success in the new year.
---
Need some inspiration for your pre-Christmas sale?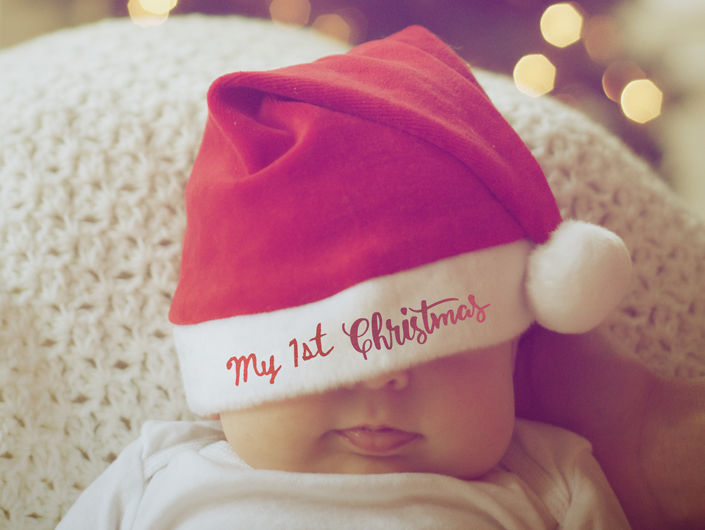 Flex-Soft (No-Cut) Rosé Gold Metallic
The Flex-Soft (No-Cut) color where the noblesse of gold meets a soft feminine touch of rose. Rosé Gold Metallic is perfect for those special moments: like christmas. It can be used to decorate not only garments, but also invitation cards, wooden gifts and much more – all without cutting and weeding.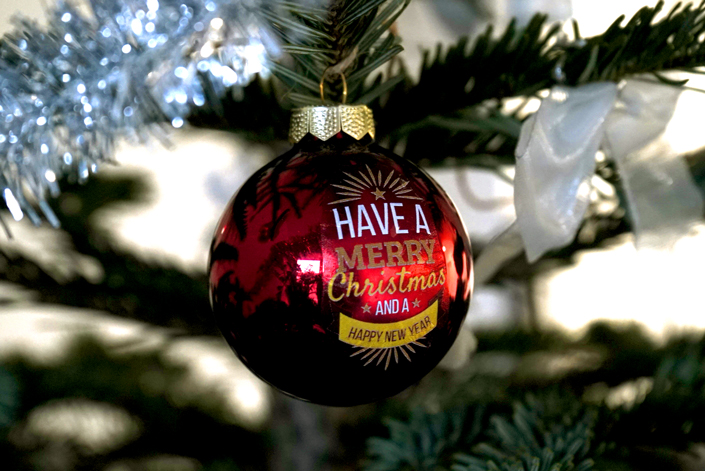 Laser Tattoo Paper
Numbers, family portraits, movie heroes, all sorts of shapes, signs and patterns: Each theme and each person can be represented with Laser Tattoo Paper. Customers are free to determine size, color and designs without limitations. Just design your own Christmas baubles?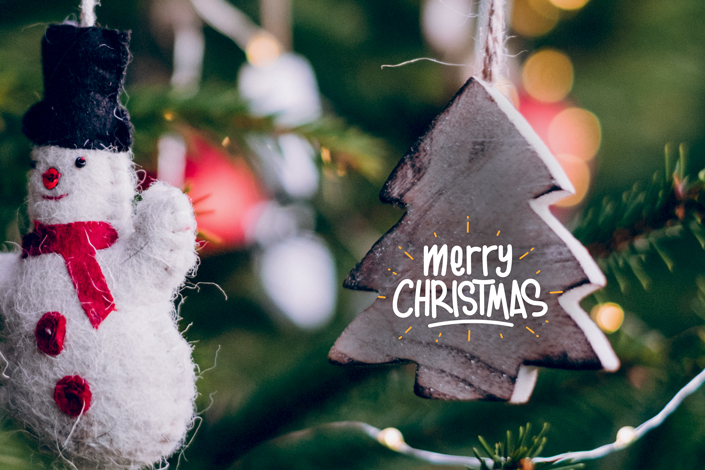 Laser-Dark (No-Cut) Lite
The innovative Laser-Dark (No-Cut) Lite now opens up completely new possibilities for printing on textile merchandising articles such as tote bags, sports bags, napkins, key rings, as well as gift products and hard surfaces such as paper and wood.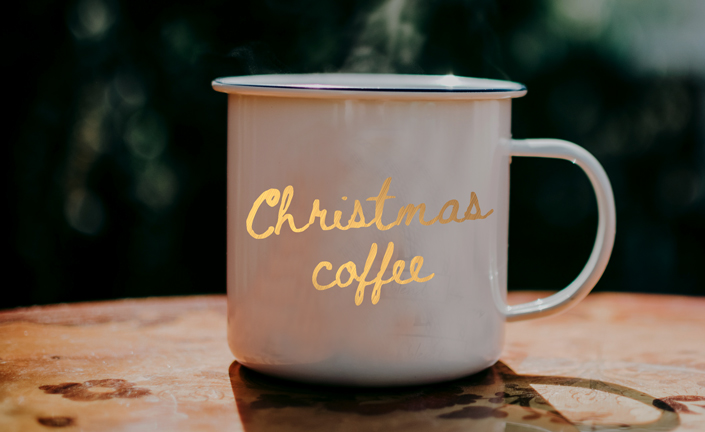 Multi-Trans Metallic
Have you always wanted to print solids with gold and silver without investing in expensive equipment? Multi-Trans Metallic for hard, smooth surfaces was developed by our transfer media experts to allow monochrome motifs to be printed on light and dark surfaces.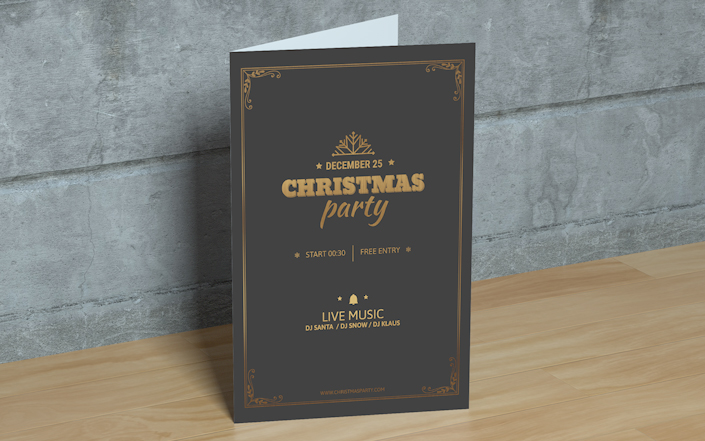 Multi-Trans Select
Multi-Trans Select creates breath taking effects on wood and paper products as well as other solids with rough surfaces. Thanks to the 1-sheet system without cutting and weeding, the most common products and materials can be upgraded quickly and easily.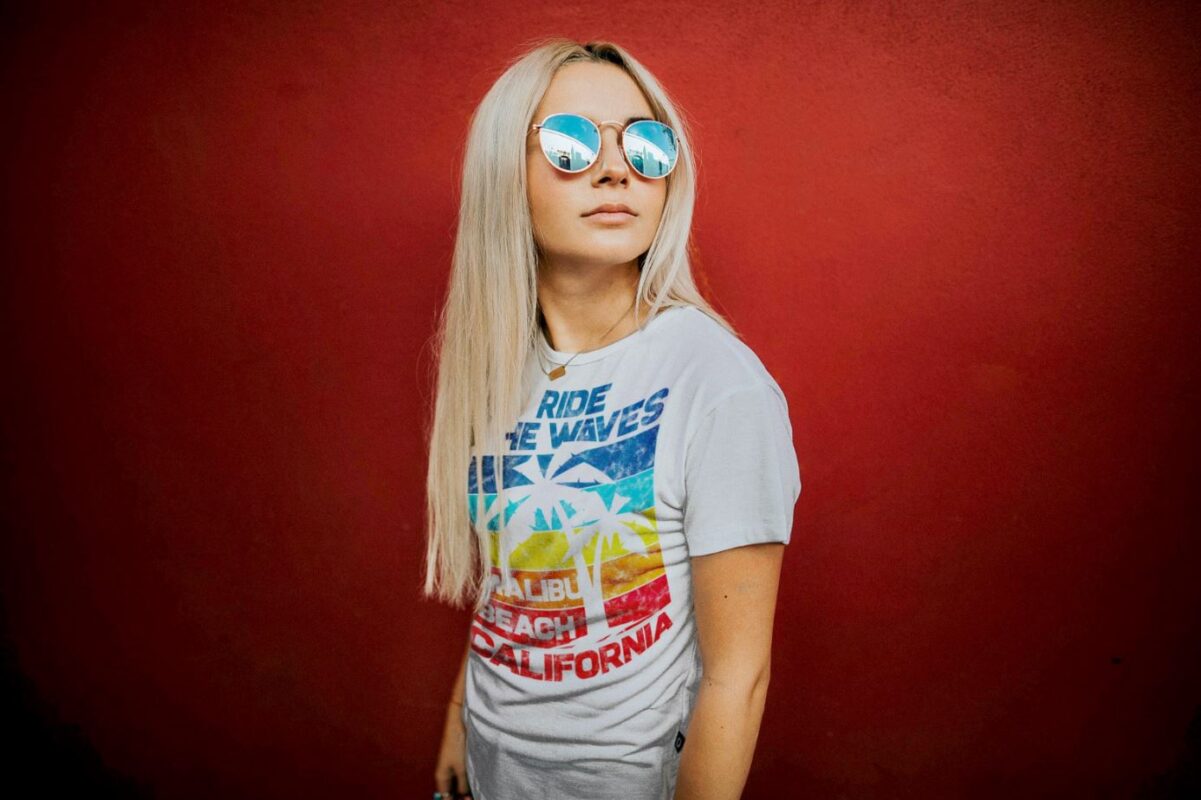 SUBLIMATION ON 100% COTTON
Until now, the sublimation process was only possible on pure polyester fabrics. The innovative and revolutionary Sublimation (No-Cut) transfer papers have removed this restriction! From now on you can also print on light and dark colored cotton.